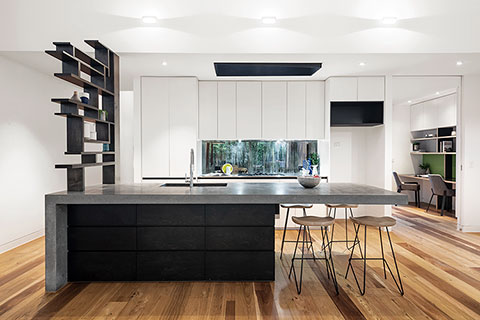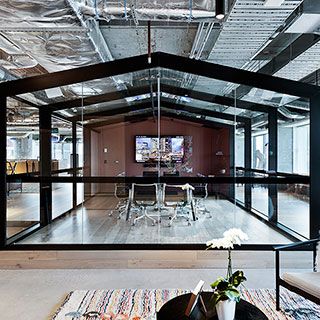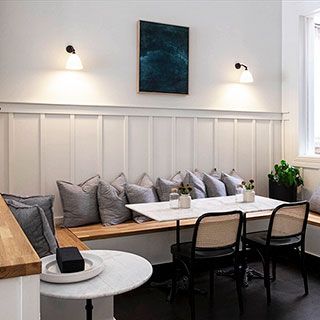 About
Established by a second generation builder in 2006, OTS Developments is a high-end construction company that specialises in architecturally driven construction projects across Melbourne.
We have successfully delivered projects across multiple industry sectors including architecturally detailed and designed residential projects, cutting-edge hospitality projects as well as a vast array of commercial projects. This highly varied experience allows us to draw upon details and solutions to deliver every project to the highest quality.
We employ dedicated project management resources as well as a team of highly experienced carpenters. We believe this is an integral point of difference of our business which creates a high level of quality, flexibility and control to our projects. To ensure that projects are delivered smoothly and exceed expectations, we maintain close communication with both the consultant team, our clients, and all project stakeholders.
If you would like to speak with us about your residential new build, architectural renovation, commercial build or upcoming project, please get in contact.